La Pasion Glam
Regular price
Sale price
€35,00 EUR
Unit price
per
Sale
Sold out
Description and Details
Discover the Unparalleled Beauty of "April" 
Experience the essence of uniqueness, style, and elegance with our latest masterpiece, the breathtaking "April" filigree earrings. Meticulously crafted with unparalleled care and attention to detail, these earrings are a true treasure for your jewelry collection.
Versatile Elegance for Every Occasion
The "April" earrings are designed to effortlessly complement any outfit, adding a touch of elegance and allure to both casual and formal ensembles. Whether you're attending a glamorous evening event, a romantic dinner, or a casual outing with friends, these earrings will make you shine with a refined and sophisticated flair.
A Thoughtful Gift for Someone Special
Searching for the perfect gift? Look no further. The "April" filigree earrings are an ideal choice that symbolize thoughtfulness and appreciation. Their design showcases the love and care you put into selecting a truly remarkable gift. Whether it's a birthday, anniversary, or any other memorable occasion, these earrings are sure to leave a lasting impression and become a cherished treasure for the recipient.
Indulge in Captivating Beauty
Indulge yourself or surprise a loved one with the captivating beauty of the "April" filigree earrings. Experience the joy of wearing a piece of jewelry that not only complements your style but also reflects your discerning taste. With "April" from La Pasion, you can embrace elegance, sophistication, and timeless allure in every piece.
Elevate Your Look with Remarkable Beauty
Don't miss the opportunity to own these breathtaking silver filigree earrings. Add a touch of enchantment to your jewelry collection and let your style speak volumes. Elevate your look with the remarkable beauty of the "April" earrings from La Pasion. Embrace elegance, express your individuality, and let your jewelry be an extension of your unique personality.
Size Guide
Care information

1-First, always remove your jewelry before engaging in any physical activity or exposing it to water or chemicals, as this can cause damage or discoloration.
2-It is also a good idea to store your jewelry in a dry, cool place, away from direct sunlight or other sources of heat.
3-When cleaning your casual jewelry, use a soft, non-abrasive cloth or brush and a mild cleaning solution specifically designed for jewelry.
4- Avoid using harsh chemicals or abrasive materials that could scratch or damage the surface of your pieces.

Returns

Your satisfaction is our utmost priority at La Pasion. We strive to ensure that every item you order brings you joy and exceeds your expectations. However, we understand that circumstances may arise where you may need to initiate a return. In such cases, we have a hassle-free Return policy in place.
FAQ 

What types of jewelry do you offer on your website?

We offer a wide range of jewelry including necklaces, earrings, bracelets, tiaras, and more.

What materials are used in your accessories and jewelry?    

Our accessories and jewelry are made from high-quality cubic zirconia stones and filigree silver.

How would you describe the quality of your cubic zirconia stones?  

Our cubic zirconia stones are meticulously crafted to resemble the brilliance and fire of natural diamonds, offering exceptional quality and sparkle.

Is filigree silver jewelry durable? 

Yes, filigree silver jewelry is known for its durability and long-lasting beauty. Our pieces are carefully crafted to ensure strength and longevity.

Are your accessories and jewelry suitable for everyday wear?

Absolutely! Our accessories and jewelry are designed to be versatile and can be worn both for special occasions and daily use.

Can I find matching sets of jewelry in your collection?

Yes, we offer matching sets that include earrings, necklaces, bracelets, and more, allowing you to coordinate your accessories effortlessly.

What is your return policy for jewelry purchases?

We have a 14-day return policy, allowing you to return or exchange the jewelry if you are not satisfied with your purchase.


Where are you based?     

We are based in Amsterdam, Netherlands.

Do you offer international shipping?

Yes, we provide shipping to Netherlands, Germany, France, Belgium, Italy, Spain Austria, Luxembourg, Denmark, Finland, Sweden, Norway, Poland, Switzerland and UK allowing customers in those countries to enjoy our products.

What payment methods do you accept?

We accept major credit cards, PayPal, and other secure payment methods for your convenience.

How do I care for and clean my jewelry?

We provide detailed care instructions for each type of jewelry on our website. Following these guidelines will help maintain the beauty and longevity of your pieces.

How often do you introduce new jewelry collections?

We frequently update our inventory with new jewelry collections, ensuring you have access to the latest designs and trends.

Can I sign up for your newsletter to receive updates and promotions?

Absolutely! By subscribing to our newsletter, you will receive exclusive offers, updates on new arrivals, and other exciting news.
Share
View full details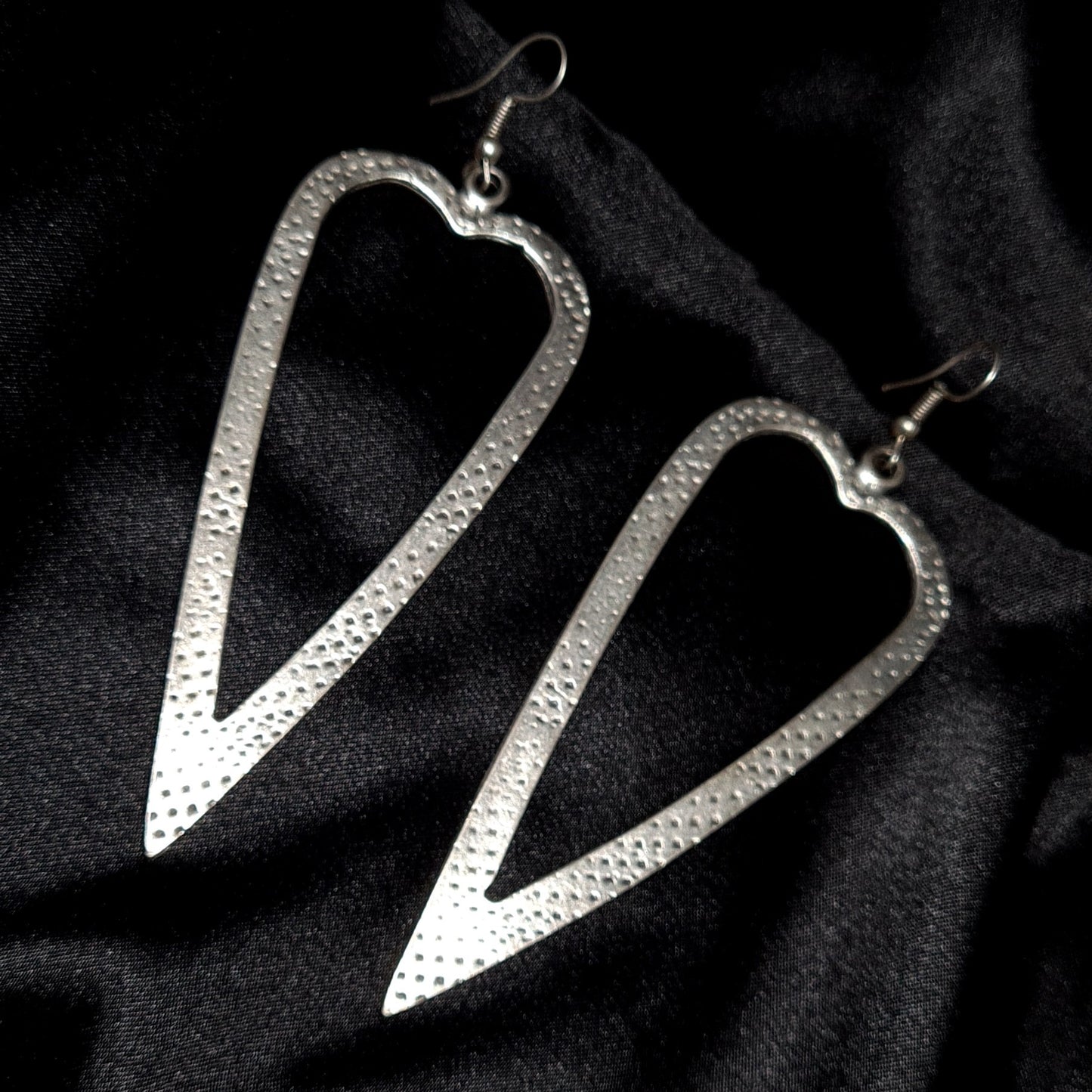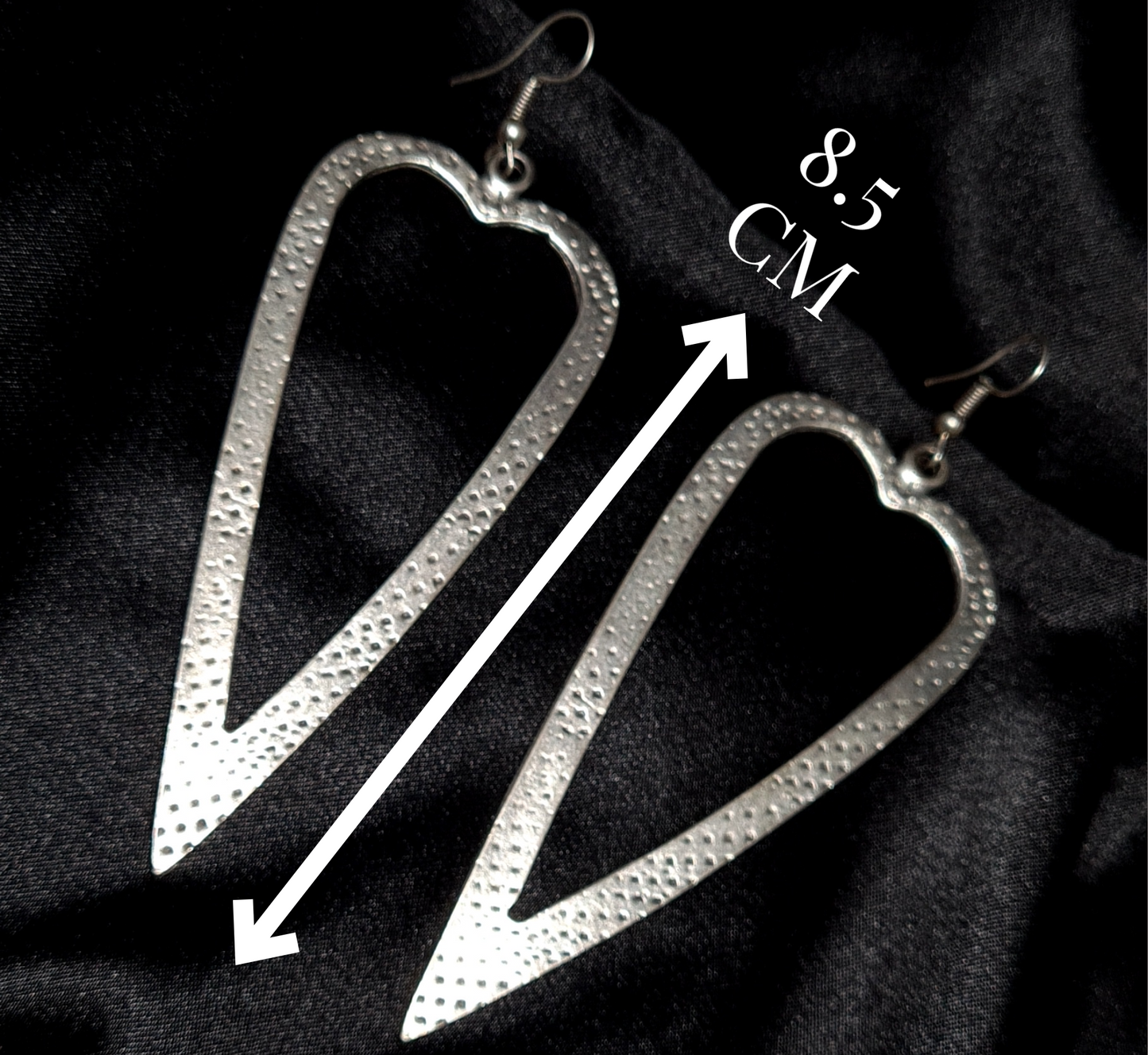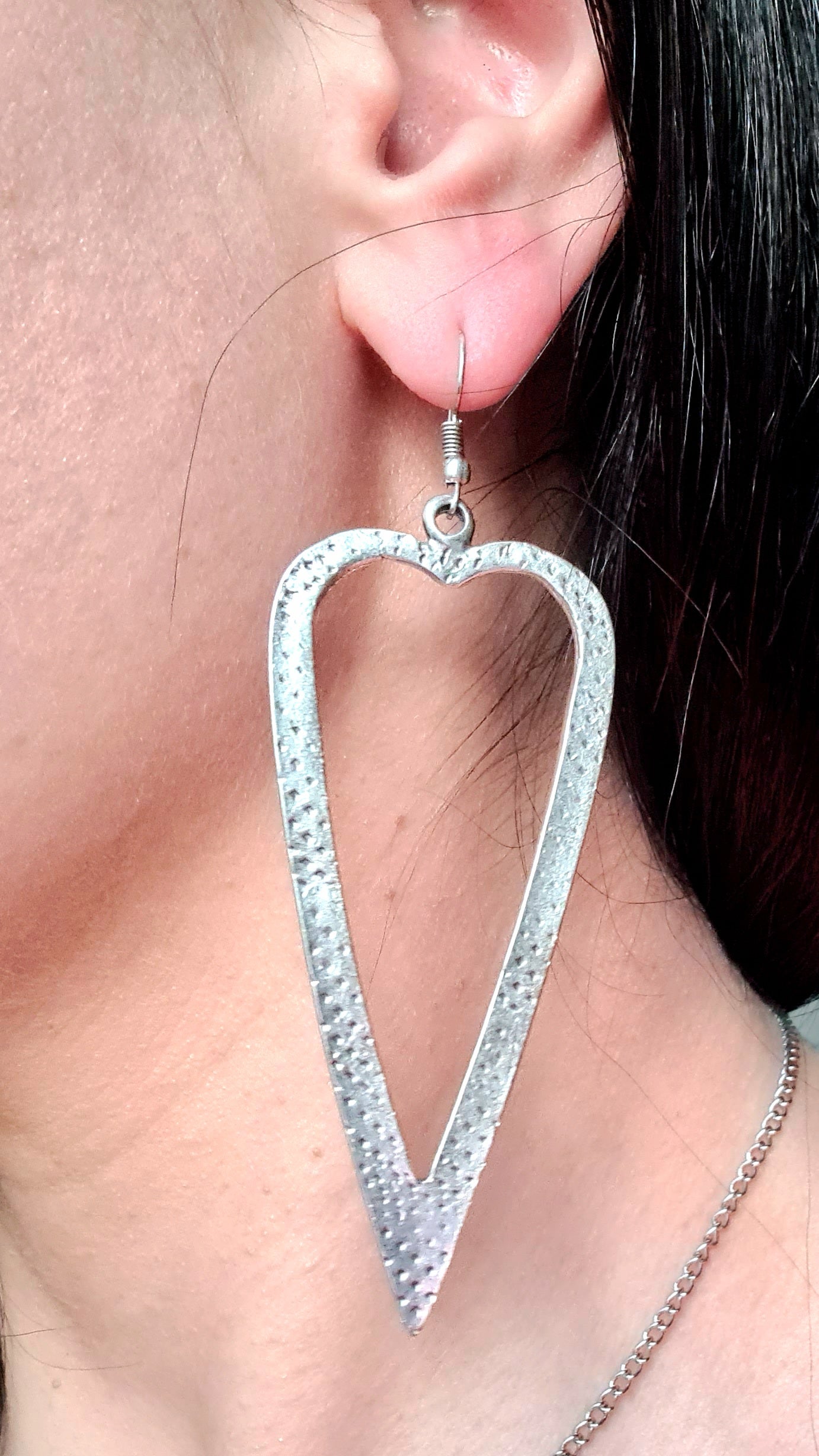 Earrings Size Chart
Finding the Perfect Fit
Finding the perfect earrings size is crucial for both comfort and style. Well-fitted earrings can enhance your overall appearance and ensure they sit comfortably on your ears. Follow this earrings size guide to determine your ideal fit.
Gauge:

 

The gauge of an earring is the thickness of the metal wire that it is made of. The gauge is measured in inches, with a smaller number indicating a thicker wire. For example, a 20-gauge earring is made of a thicker wire than a 22-gauge earring.
Length:

 

The length of an earring is the distance from the top of the earring to the bottom. 
Width:

 

The width of an earring is the distance from the side of the earring to the other side. 
Drop:

 

The drop of an earring is the distance from the top of the earring to the bottom of the dangling part of the earring. 
Earrings come in various lengths and styles, each offering a distinct look and appeal.
Stud earrings are the shortest and sit directly on the earlobe, making them versatile and perfect for everyday wear or casual occasions.
Dangle earrings on the other hand, hang elegantly below the earlobe, adding a touch of sophistication and movement. they are ideal for more formal events, evening parties, or when you want to make a statement.
Chandelier earrings are elaborate and ornate, featuring multiple tiers of dangling elements, creating a dazzling effect. These are often reserved for glamorous events and special occasions.
Hoop earrings form a circular or semi-circular shape, varying in diameter. They can range from small and subtle to large and bold, making them suitable for both casual and dressy looks.
Here are some additional tips for choosing the right earring size:
Consider your ear anatomy. If you have small ears, you will need smaller earrings. If you have large ears, you will need larger earrings.
Think about the style of earrings you want to wear. If you want to wear long, dangling earrings, you will need larger earrings. If you want to wear small, stud earrings, you can get away with smaller earrings.
Consider your outfit, hairstyle, and the occasion to pick the perfect earring length and style that complements your overall appearance and adds a unique flair to your personal style.
For any questions, feel free to reach out to La Pasion. We are here to assist you and provide the information you need. 
Related Necklace Size Chart, Bracelet Size Chart, Tiara Size Chart